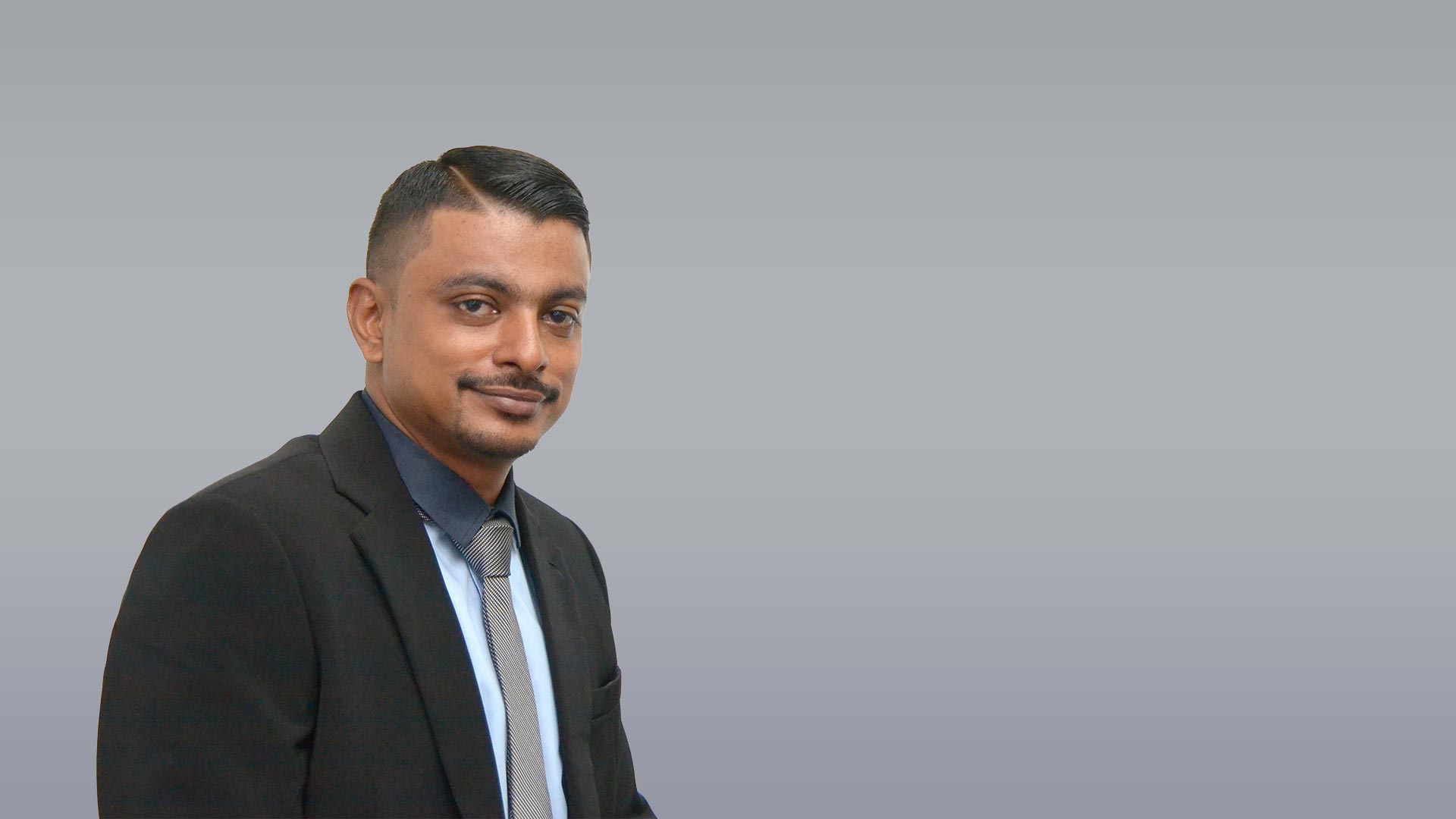 We Provide
One-Stop Services In
Manpower Solutions
Agensi Pekerjaan Triumphal Sdn Bhd (APT) is an employment agency located at Selangor which provides the Local & Foreign Workers Recruitment Services in Malaysia and oversea.
APT is licensed by Ministry of Human Resources of Malaysia (MOHR) with the licence number of JTKSM 678C.
We deliver foreign labours and local workers to various industry in Malaysia and other countries.
We work closely with reliable local training centers in source country in order to provide better quality candidates for our customer & recruit qualified skill worker to support our clients on their business demand.

Bangladesh
Indonesia

India

Nepal

Myanmar

Cambodia

Pakistan

Philippines

Sri Lanka

Vietnam
The Global network and wide range of resources ensures us to deliver a broad range of services to our customers.
Our success is based on providing clients with a service that delivers something genuinely different from other recruitment companies