Agensi Pekerjaan Triumphal Sdn. Bhd. (APT) was incorporated in 2018 with the sole objective of providing quality services in recruitment of local & foreign workers and human resource management.
We offer labour supply services in sectors like construction, agriculture, plantation, manufacturing, facility management, logistics, hospitality, oil & gas, food and beverage, healthcare, domestic helper and etc. We have our training, recruitment and testing facilities in various countries from where we recruit skilled, professional and unskilled workers based on job description and demand of the company.
We are well enlightened of the ever changing challenges of manpower in SMEs and large organizations so we preserve on advancing flexible solutions to accommodate all those challenges.
As a professionally domestic and oversea recruiting organization, APT provides customers with unparalleled reach across industry sectors. APT always understands the needs of your business are complex and evolving, and we focus on developing and nurturing long-term, results-oriented partnerships. We provide trusted, consultative services by truly listening and responding to the needs of our customers, candidates and associates not only within Malaysia but also to the world.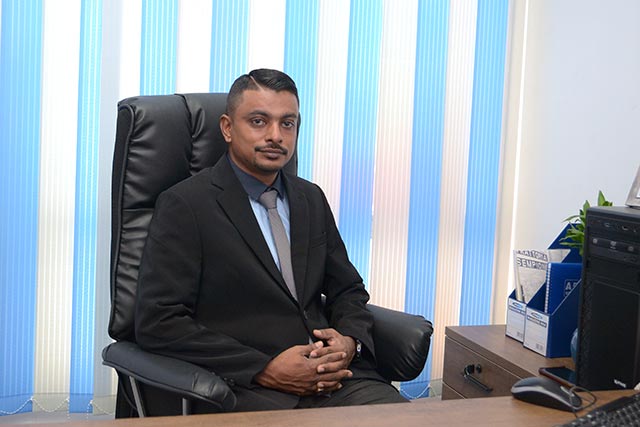 Mr. Tanabal Subramaniam, CEO of the Company, has nearly 20 years of experience in recruitment and staffing firm.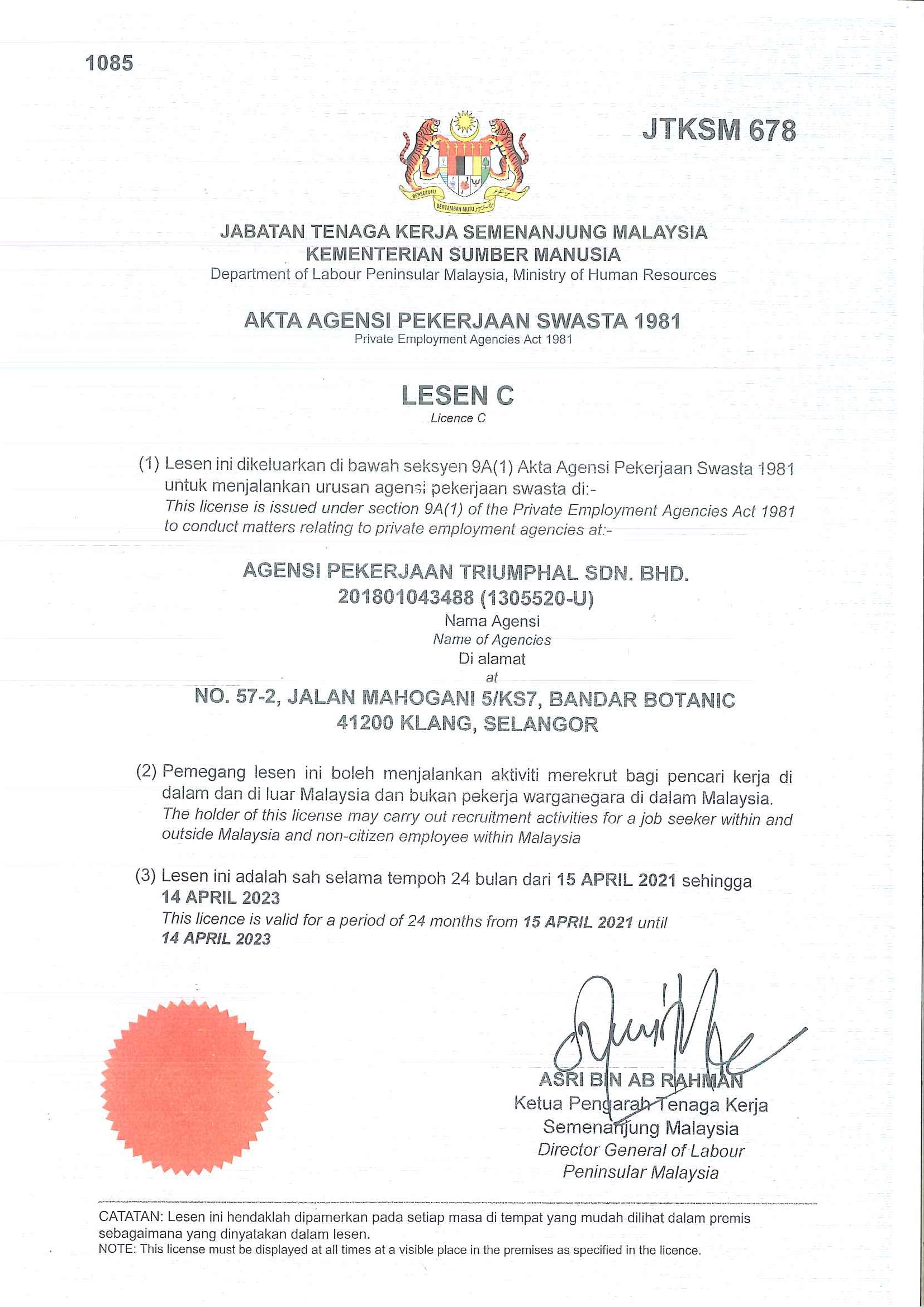 The breadth and depth of our expertise distinguish us from our competitors. We are experts across a wide range of specialised industries and professions, and our actions create a lasting impact on both our candidates and the businesses we work with.
To be recognized as the best service provider by rendering excellent services to clients, candidates and partners. And provide a comprehensive range of professional manpower supply, training and company representation services to achieve complete client and partner satisfaction.